WATCH A DOCUMENTARY BY ANDREW UCLES AND LAURA ZERRA EXPLORING NORTH AMERICA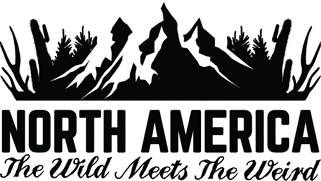 PRODUCT DETAILS
Format: Online Video Stream
Runtime: 1 h 10 min
Rating:

[NOT RATED]

Full HD Video: 1080P – 1920 × 1080
Release Date: 12/16/2015
Purchase Rights: Lifetime Access
This is a documentary by Andrew Ucles and Laura Zerra as they travel across North America; setting out to record and interact with the wildlife.


With a list of 10 animals we set on a epic journey over 60 days to track down these critters, from diving onto Beavers to using a Moose as a trap carcass, this documentary touches on North Americas most iconic animals in a way which has never been done before.
WITH THE WILD, COMES THE WEIRD
Lucky for Andrew, he had been matched with a survivalist, Laura Zerra, who knows the animals and the landscapes like the back of her hand. Together they start the adventure in rural Mexico rubbing shoulders with the native people, and enjoying the culture and food offerings on very corner. Hitchhiking their way through some rugged and remote terrain, they soon realize that the animals are closer than you would expect, now this is when it gets interesting. Now there are no more spoilers here guys, come join us on this risky, bumpy and entertaining ride, where the WILD meets the WEIRD.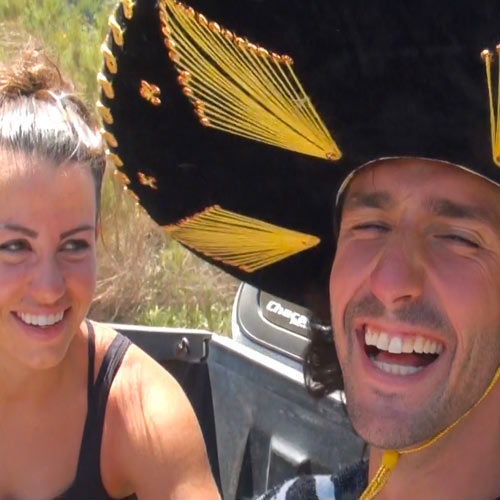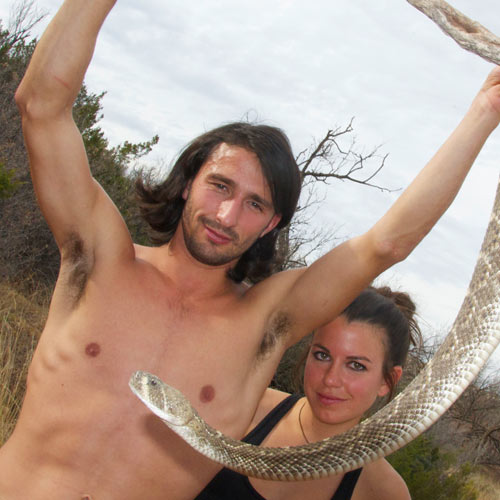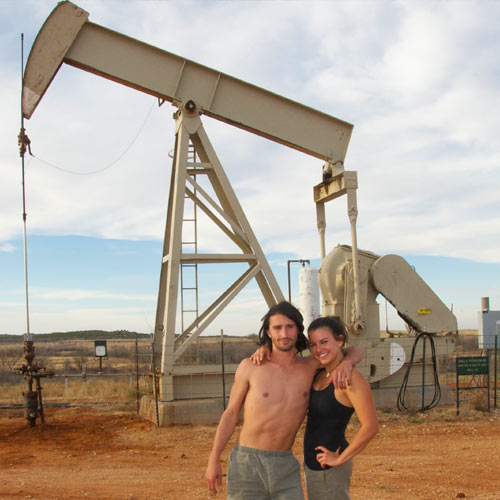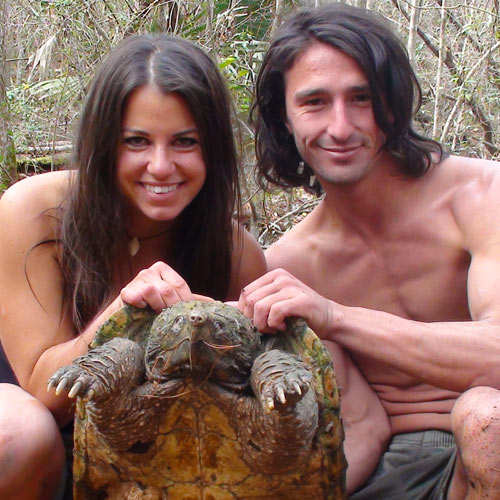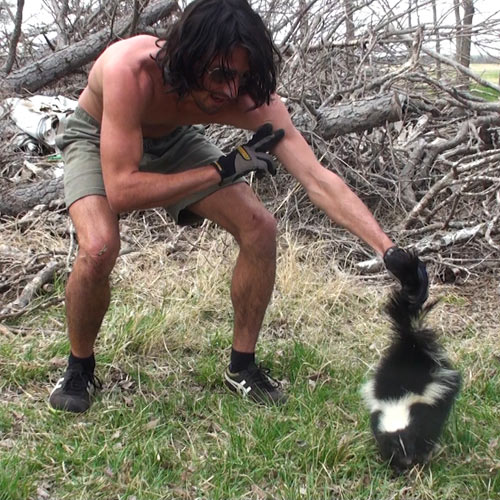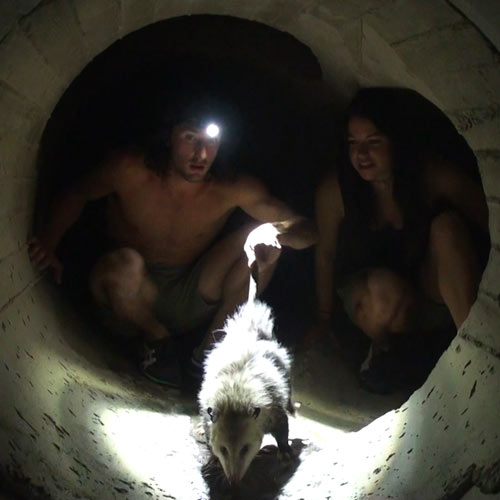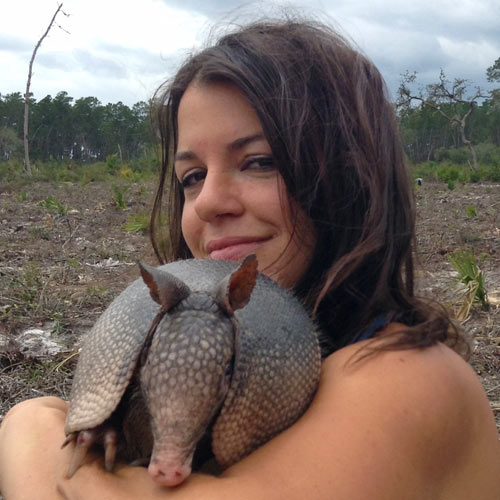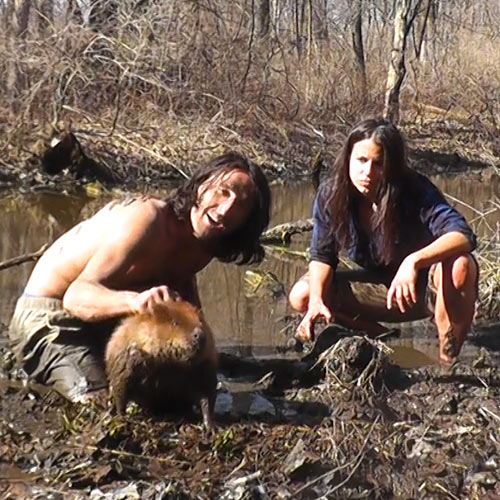 WATCH THE DOCUMENTARY FOR A LIFETIME
Access to Extra Bonus Videos
Stream anytime via Members Area
Watch on TV, Mobile, and Tablet
High Definition 1080p Quality
North America - The Wild Meet The Weird
Acces Full HD Documentary
Online Video Stream with Bonus Videos

Purchase Rights: Stream Instantly

Full HD 1080p Video Quality

Lifetime Access to Membership Area
WATCH NOW